By lighting a virtual candle and submitting your intentions you are, through faith, asking our Lord Jesus Christ to grant His mercy by hearing your prayers and through HIS grace offer His comfort and acceptance of His will in our lives.
All prayer requests are prayed for daily at the Shrine of St Sharbel!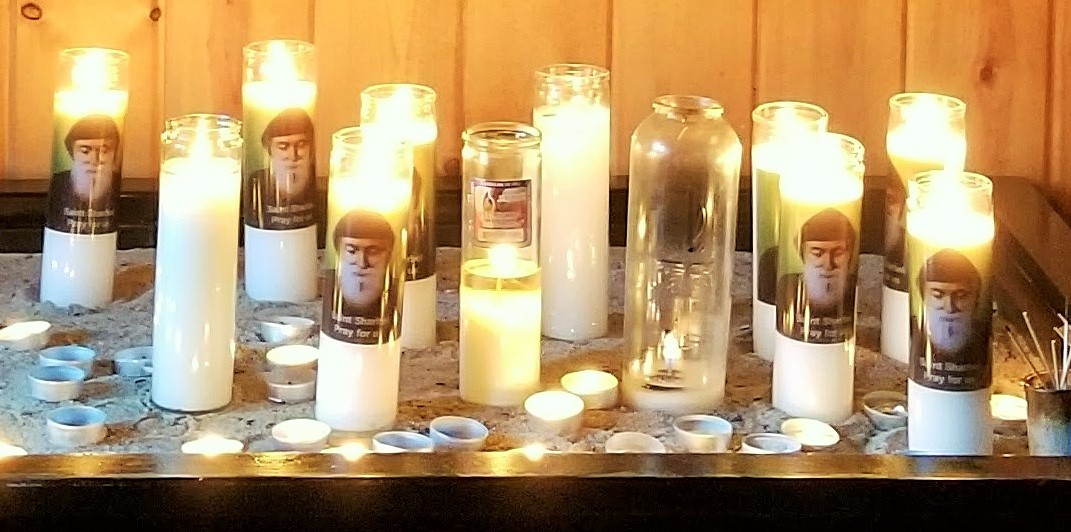 Piligrims light candles for their intentions to St Sharbel.
St. Sharbel, pray for us!
Form Message